Enter the world of actionable insights and informed decisions
How do you know how many people visit your location or drive by? How do you know who they are? Are you looking for weekly, monthly or seasonal patterns? Let us give you the answers that you need.

Book a demo session with the KIDO Dynamics team and see how our data analytics platform can help you better understand your market and allow you to plan your future with ease, eliminating the guesswork in your planning.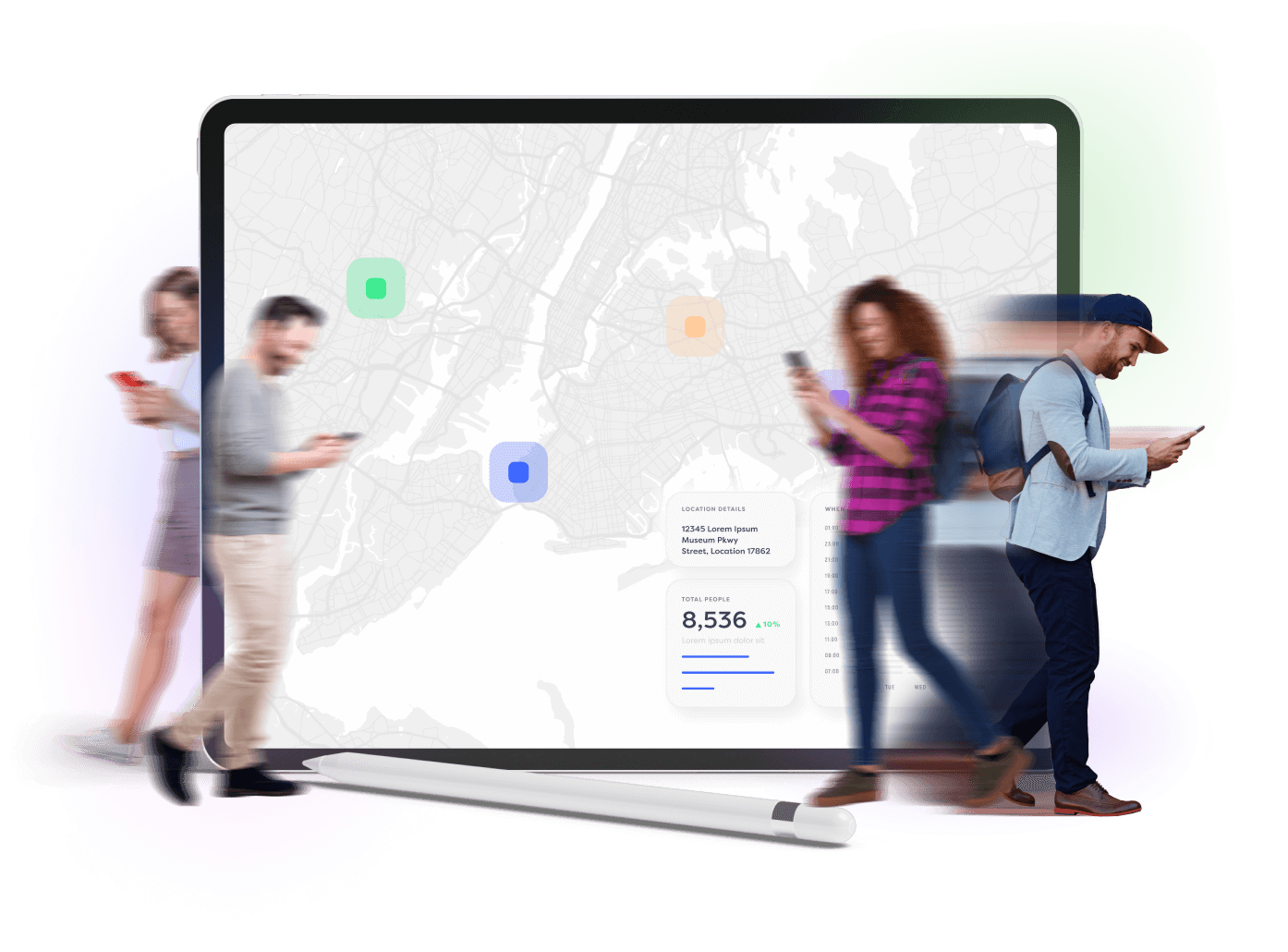 Testimonial
What our users say about

Kido Dynamics
Telecom operator solution
Partnering with Kido Dynamics allows us to leapfrog our solutions portfolio, reducing our development cost and time to market, and increasing our end-customer engagement.
Visit & Stays Insights
We were finally able to get the bigger picture on our visitors and plan our next years, based on accurate data.
Audience Measurement Tool
The partnership wth Kido Dynamics enabled us to better understand our audience and to get the answers that we were looking for in order to improve our planning and campaigns.
Multi-vertical platform
Data monetisation is key for telecom operators. Having a plug & play, easy-to-use solution such as Kido Dynamics allows us to simplify this complexity and effectively scale operations in multiple verticals
Audience Measurement Tool
Kido platform is the new standard for out-of-home audience measurement. Their data and insights are incredibly accurate and reliable, while it's amazingly user friendly.
Our Clients and Partners
Trusted by Innovative
Companies